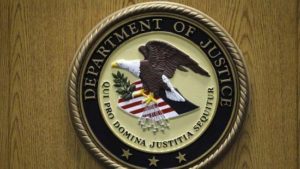 A Beverly Hills radiologist was sentenced to 10 years in federal prison Monday for his role in a massive fraud scheme that doled out kickbacks for patient referrals for bogus tests at a network of clinics he owned across the state including San Diego and Imperial counties.
Dr. Ronald Grusd was convicted in December by a federal jury in San Diego of 39 charges, including conspiracy, honest services wire and mail fraud and health care fraud.
Prosecutors said Grusd's companies, California Imaging Network Medical Group and Willows Consulting Co., paid more than $100,000 in bribes to physicians and others for referrals of patients with workers' compensation claims to his clinics.